Gem
According to the material's high hardness and corrosion resistance characteristics, gemstone materials can be customized according to user requirements. The product is mainly used in conjunction with high-strength corrosive products.
---
  Product introduction:
  According to the characteristics of materials of high hardness, corrosion resistance, gem materials can according to user requirements, customized product shape, product is mainly used for use with high strength and corrosion resistance of products.
Product Details
project
size
material
basic size
custom made
man-made gemstone
limit deviation
±0.0005mm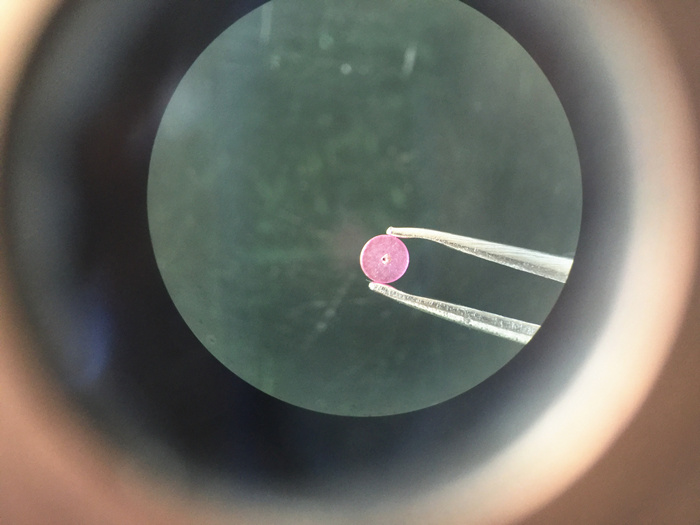 Micro Ring for Stem-winder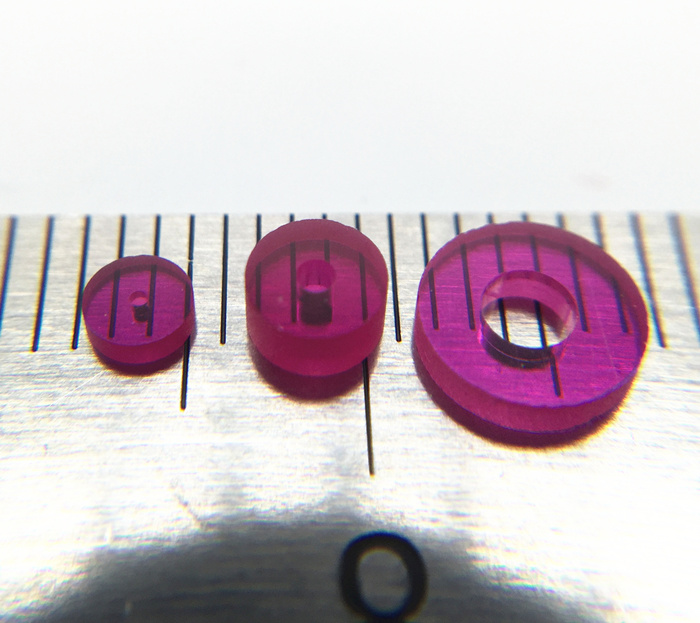 Customized Ring for Instruments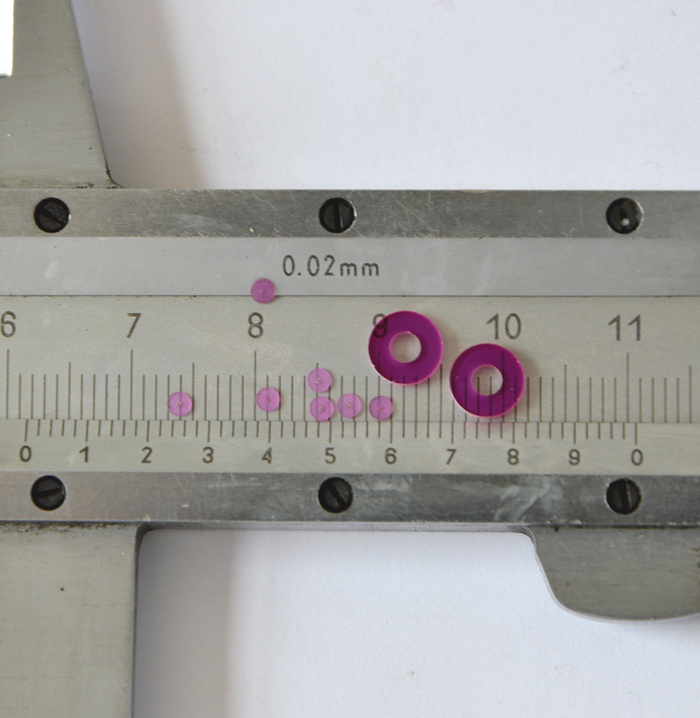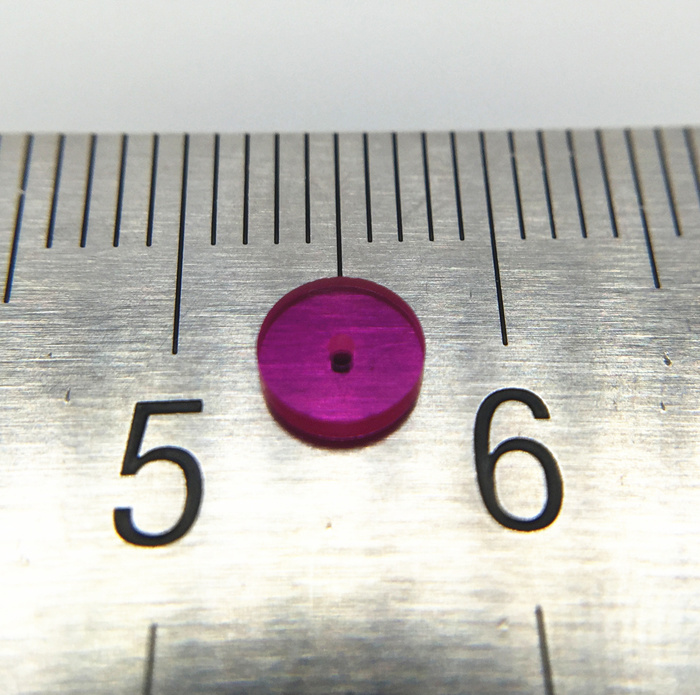 gem
product
for
of
corrosion
customized
ring
according
high
resistance
---